Welcome to North Shore Electric!
North Shore Electric is a full service electrical contractor that is a locally owned family business that has been serving the North Shore since 1983.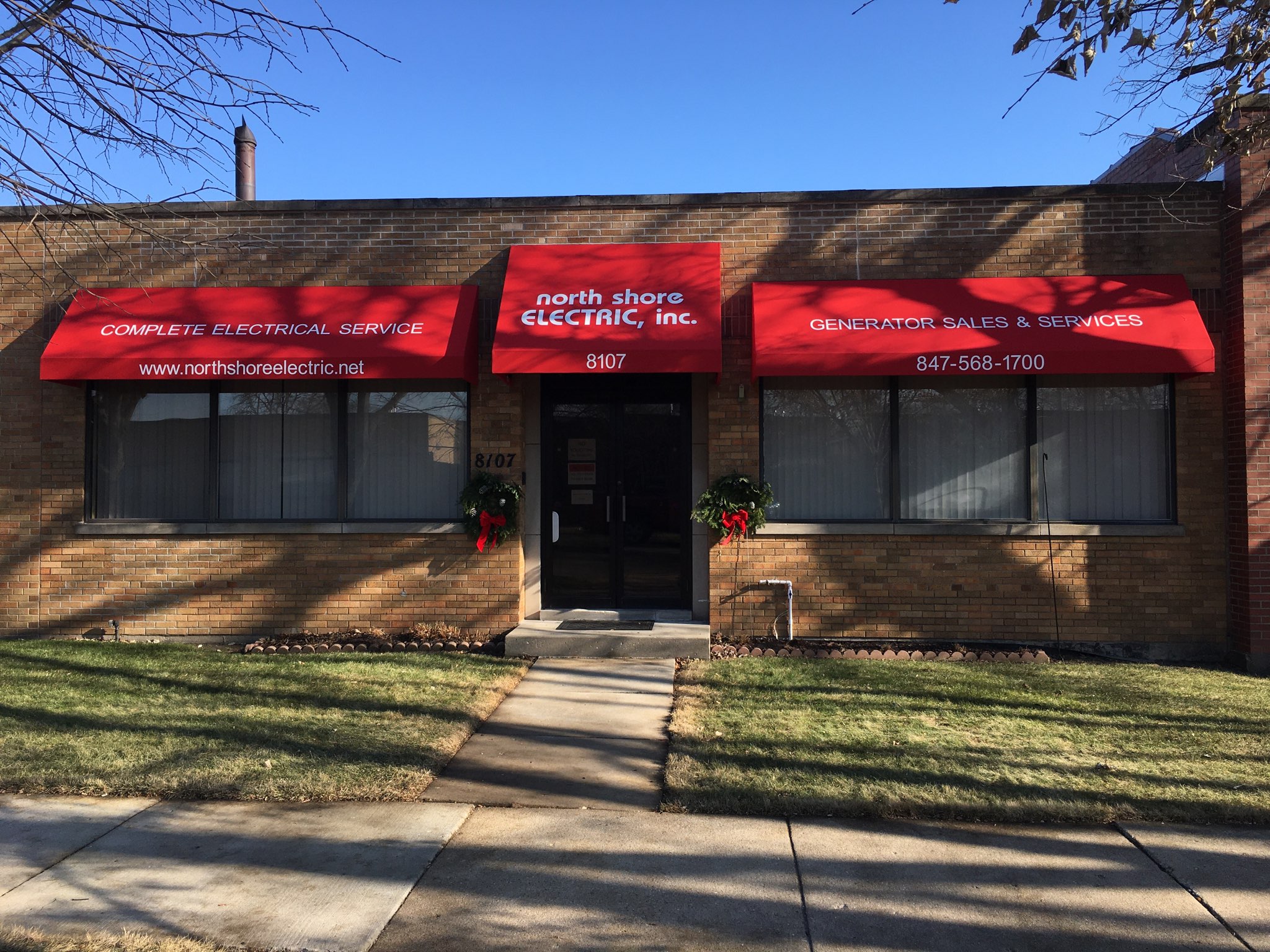 Formerly located at 2121 Ashland Ave. in Evanston, we have just completed the move to our new home at 8107 Ridgeway Ave. in Skokie. Our new facility allows us to provide our customers with an even greater service offering while maintaining the same quality and reliability that you have come to trust. Come in to visit us today!